FIND A GREAT EXPLORATION FOR YOUR CLASS
Welcome to ArtsDEEP, the education exploration portal provided by Culture Works through the generous support of The Dayton Foundation, Lockheed Martin, the Mathile Family Foundation, Montgomery County Arts & Cultural District, the Reynolds and Reynolds Associate Foundation, and CenterPoint Energy Company.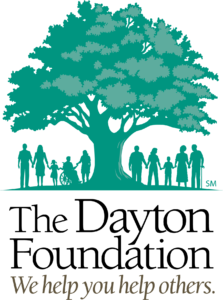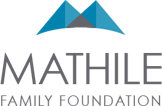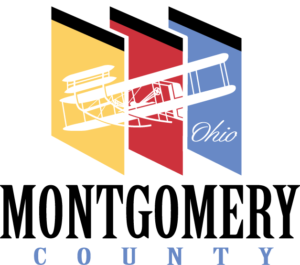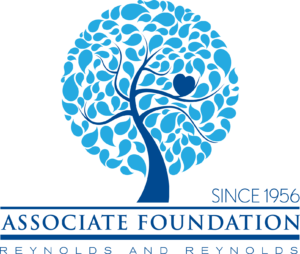 Studies show that incorporating the arts into education leads to more engaged, higher-achieving students. The creative skills taught in the visual and performing arts can be applied in every subject area - from math and science to language arts. Fortunately, the Dayton Region is home to a multitude of arts organizations and individual artists who have developed arts-focused educational programming designed to enhance K–12 learning. ArtsDEEP provides an easy way for educators and school administrators to discover programs (or "Explorations") ranging from field trips to workshops to in-school performances that align with individual classroom needs and support state curriculum standards.
There is no cost for organizations or individual artists to become Providers or list their Explorations on ArtsDEEP. All Providers and Explorations are reviewed by Culture Works prior to being listed on the site.
There is also no cost for educators or parents to view or search Explorations on ArtsDEEP. We require users to create profiles so we can easily track usage and the success of this portal in our reports to our generous funders.
ARTS + YOUTH DEVELOPMENT & EDUCATION
$1 FOR THE ARTS
SAVES $9 ON OTHER COSTS
After-school arts programs save cities money. For every $1 spent on after-school programs, $9 is saved by reducing welfare and crime costs, improving academic performance, and increasing kids' earning potential.
2X AS LIKELY
TO GRADUATE COLLEGE
The arts help people succeed. Low-income students who are highly engaged in the arts are more than twice as likely to graduate college than their peers with no arts education.
5X LESS LIKELY
TO DROP OUT OF SCHOOL
Students excited by school stay in school. Low-income students who participate in the arts, both in school and after school, have a dropout rate of just 4 percent - five times lower than their peers.
February 2, 2023
In-School Performance
,
Featured Exploration
,
March
,
April
,
May
,
October
,
November
,
3rd-5th
,
Music
,
Social Studies and History
,
Theatre
,
$1 - $5
Large animated marionettes dressed as characters from famous operas introduce children to the magic of opera. This exploration is targeted to grades PreK through 2 and lasts approximately 30 minutes. The fee for this exploration is a...