Nature in Music: Young People's Concerts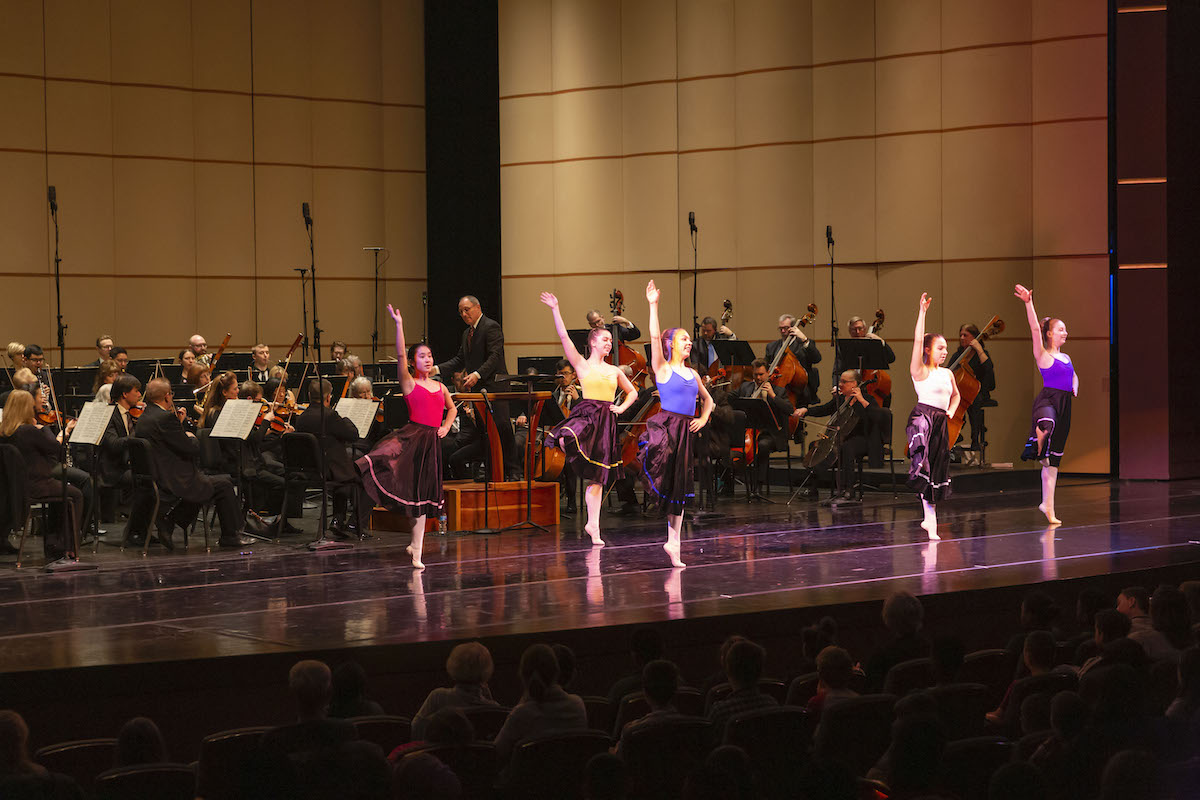 Dates Available for Exploration
October 14, 2020 at 9:30am
October 14, 2020 at 11:30am
Thunderstorms, animals, the seasons, and natural wonders. Hear how composers have captured in music the beauty and grandeur of the world around us through the exciting sounds of the Dayton Philharmonic Orchestra. This concert also features the winner of the 2020 Young Musicians Concerto Competition.
Young People's Concerts give students the opportunity to hear the exciting sounds of a full orchestra in the acoustically perfect Schuster Center while also learning how music connects many areas of their classroom curriculum. Teachers receive sample lesson plans and an online link to concert excerpts. At no charge, docents (if available) come to your school to prepare students for the concert.
Conductor: Patrick Reynolds
Location: Schuster Performing Arts Center
Suggested Standards/Benchmarks:
Many standards within the content areas of English Language Arts, Social Studies, Science, Music, and Dance are covered in these performances. Specific target standards depend on the targeted age group and classroom connections made. Teachers receive free lesson plans connected to the performance.
To book this exploration:
Call Now
Email Now
---