Lyle The Crocodile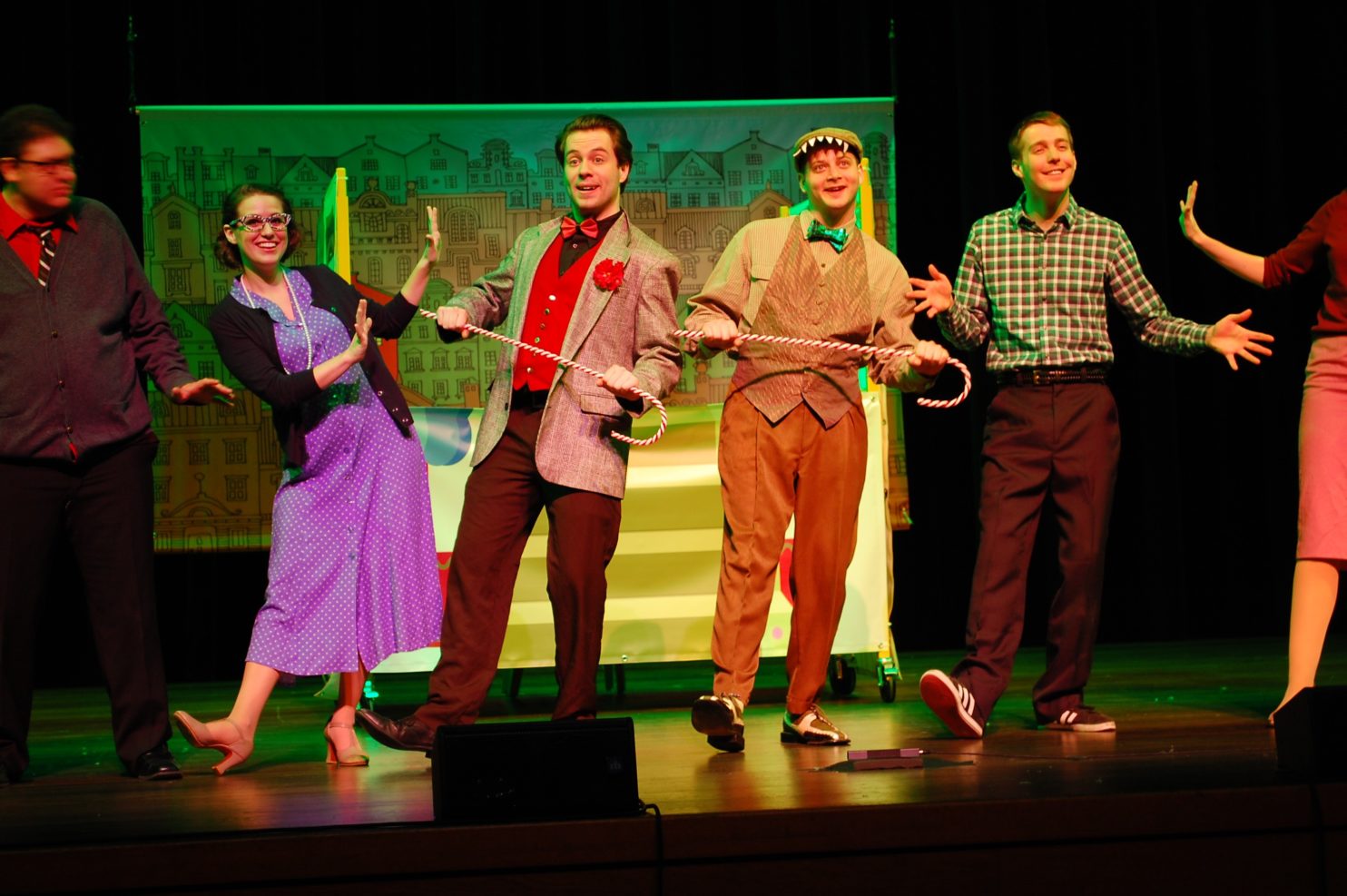 Dates Available for Exploration
November 14, 2019 at 9:30am
November 14, 2019 at 11:30am
There's a crocodile in the bathtub! But don't worry- he's just there temporarily, and what's more, he's Lyle, the friendliest crocodile ever. Lyle becomes good friends with everyone in the neighborhood except Mr. Grumps, who hates Lyle, parades, people, and pretty much everything except for his cat, Loretta. But when Lyle rescues Loretta from a fire, Mr. Grumps apologizes for the way he's treated Lyle. In the end, Lyle helps those around him learn to love everyone for who- not what- they are.
This performance takes place at the Victoria Theatre at 138 N. Main Street; Dayton, OH 45402. The 11:30a.m. performance can be sign interpreted upon request. Please, see the Victoria Theatre Association website for more details.
Through the generous support of GREATER DAYTON REGIONAL TRANSIT AUTHORITY and THE CONVENIENCE STORES OF SPEEDWAY, Victoria Theatre Association is proud to offer FUELING EDUCATION to help get you and your students to the theatre for our engaging programs. Find out more and apply for transportation funding HERE.
Suggested Standards/Benchmarks:
English Language Arts:
RL.K.3, RL.K.5, RL.1.3, RL.2.3, RL.3.2, RL.4.2
Social Studies:
HUMAN SYSTEMS, A Child's Place in Time and Space, People Working Together, Communities: Past and Present, Near and Far
Arts:
TH:Re7.1.K, TH:Re7.1.1, TH:Re7.1.2, TH:Re7.1.3, TH:Re7.1.4.
Materials:
Sign-in to see exploration materials.
To book this exploration:
Call Now
Email Now
---