Kaleidoscope Around the World: Young People's Concerts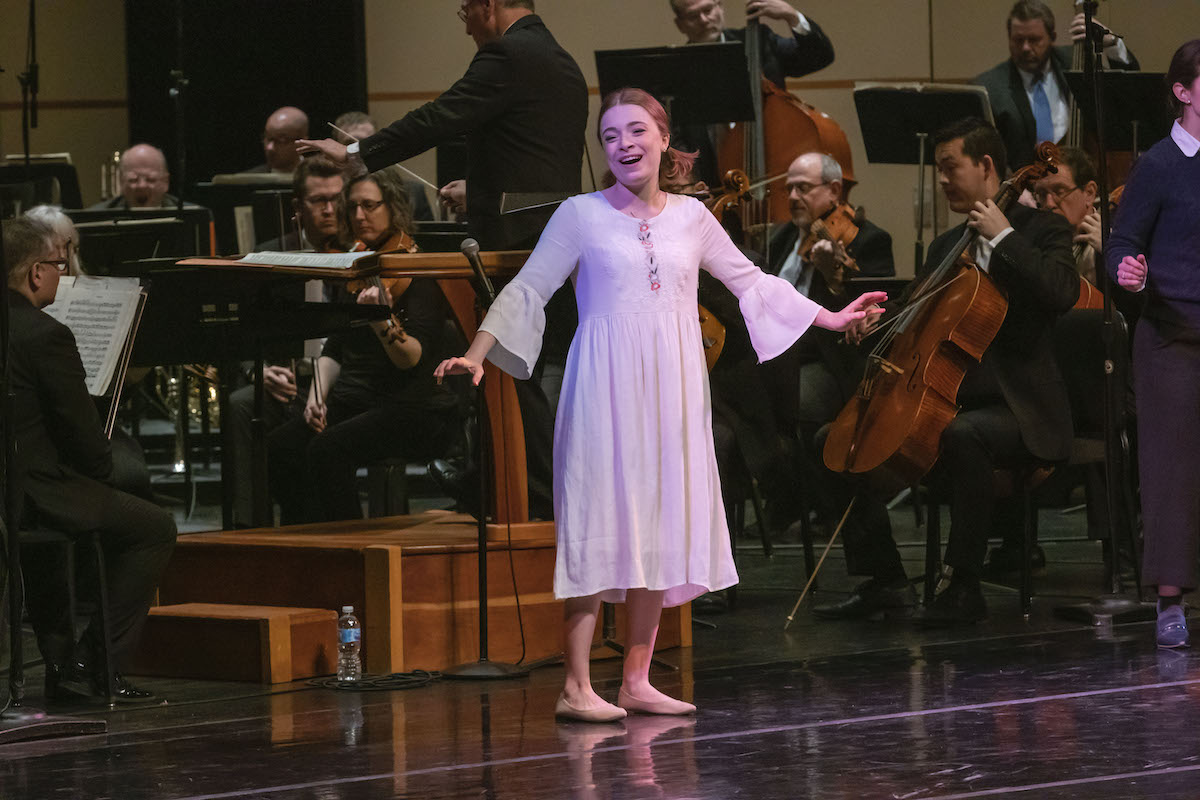 Dates Available for Exploration
March 3, 2021 at 9:40am
March 3, 2021 at 11:30am
Since the 19th century, orchestral music has been influenced by the music of many different cultures. Students will learn how composers borrow from the folk music styles of other countries and fuse that music into their own style. This concert will also feature guest artists from Dayton Opera and Dayton Ballet II.
Young People's Concerts give students the opportunity to hear the exciting sounds of a full orchestra in the acoustically perfect Schuster Center while also learning how music connects many areas of their classroom curriculum. Teachers receive sample lesson plans and an online link to concert excerpts. At no charge, docents (if available) come to your school to prepare students for the concert.
Conductor: Neal Gittleman
Location: Schuster Center
Suggested Standards/Benchmarks:
Many standards within the content areas of English Language Arts, Social Studies, Music, and Dance are covered in these performances. Specific target standards depend on the targeted
age group and classroom connections made. Teachers receive free lesson plans that connect the concert with classroom curriculum.
To book this exploration:
Call Now
Email Now
---